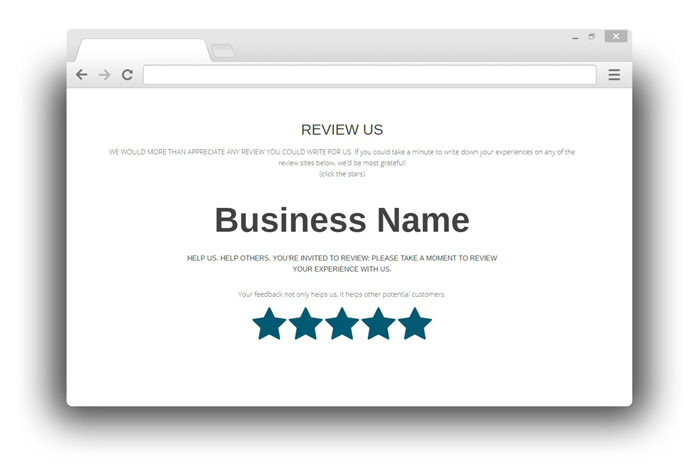 ---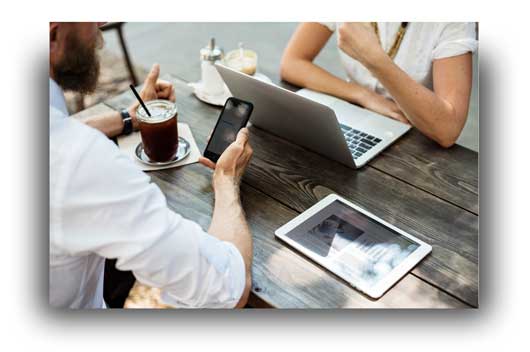 2. You tell clients to review your business
You invite your clients with a pre-written email, SMS or invitation card (like a business card) to review your business online.
The invitation directs reviewers to platforms that are the most influential for your business. It can help balance out against and outweigh any negative reviews that have been left about your business previously.
To assist you, our packages provide you with business cards (EXAMPLE), that you can also use them as a common business card, at no extra cost.
Also, professionally written emails and text messages to send your clients. Check some examples HERE.
---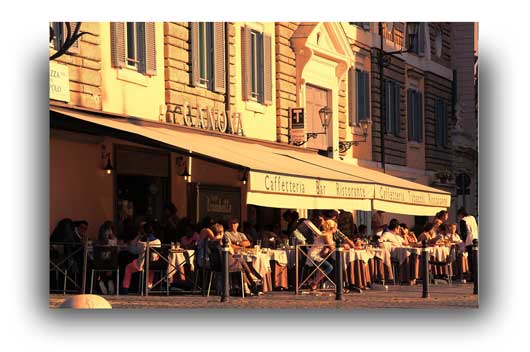 3. Reap the Benefits of a great online presence
Our system gives you the advantage of gaining legitimate positive reviews. At the same time, you have the flexibility of being able to respond to negative reviews in a professional manner without those reviews being publicly posted.
Check the instructions in the demo page to see how it works